The full participation counts have now been tallied. The matching prizes have been received and recorded, bringing this year's Cor Challenge to its complete end. Click the link to see the final results from UD's most successful Cor Challenge yet!
Thank you!
Thank you!
We are incredibly grateful to everyone that joined us in supporting the heart of UD, our students. All of the generous gifts we received will ensure that scholarship opportunities will continue to be provided for students to receive a UD education. On behalf of the students whose lives are changed by your generosity, thank you!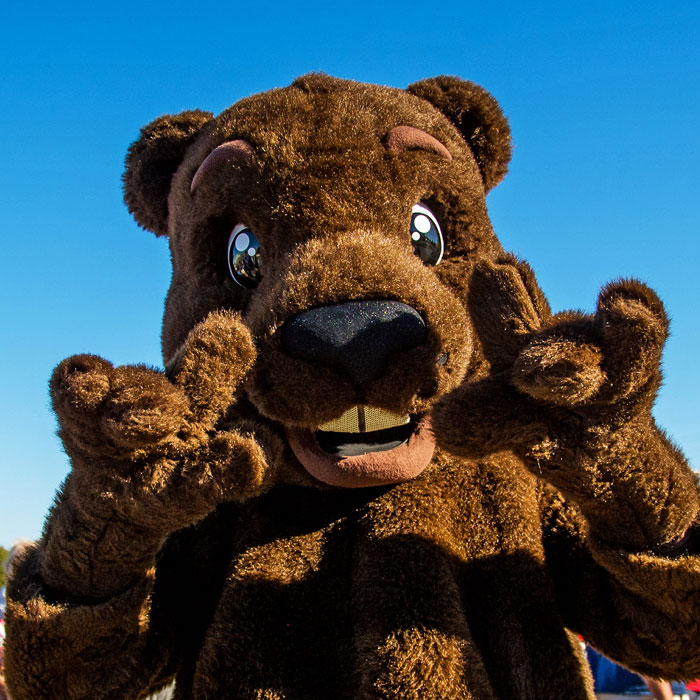 Donation Map

Hover or click on a state above to view the current gift count.
Leaderboards